Twi Learning Center Ghana (TLC) is the easiest, quickest and simplest way to learn the Twi language which happens to be the widely spoken local language in Ghana.
We have both virtual learning platforms (Zoom) and in-person classes for Ghanaians in the diaspora or in Ghana and non-Ghanaians of all levels to improve their language skills. No matter your location and your time zone, we have you covered.
You could even have your lesson at the comfort of your home or office by letting some of our professional teachers coming to teach you in person or have it on Zoom.
Twi Learning Center Ghana (TLC) is founded by a young Ghanaian who was born and raised in Ghana and also studied Twi as an elective course in school. This implies that he did not start the Learning Center because he can just speak the language but rather because he has a passion for it and studied it as well.
At the Twi Learning Center Ghana (TLC) We offer virtual 1-on-1 online Twi tutoring lessons. With this, you could choose your own day and time to have your Twi lessons with your Twi teacher. We also have group lessons and family group lessons as well. Our Lessons start from Beginners through to Advanced level. Irrespective of your level in the Twi language, you can join us and better your Twi language.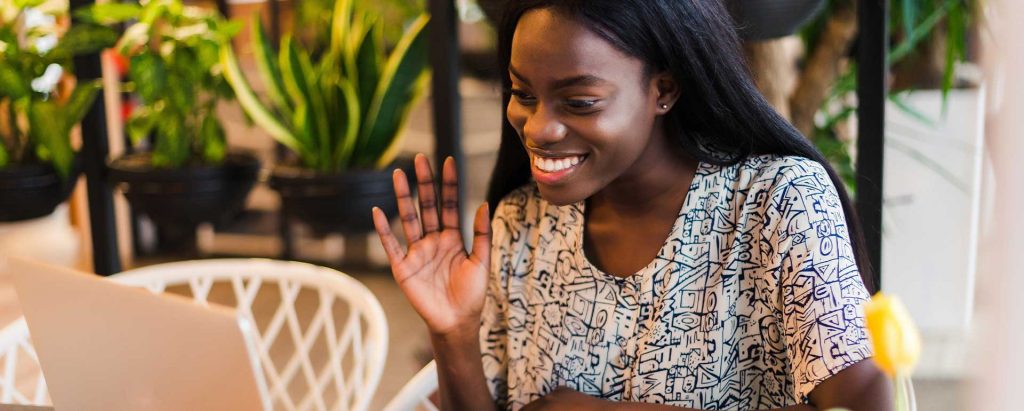 Our teachers are experienced and professional Twi teachers who studied Twi in school and even have degrees from Twi. They are fluent speakers of the Twi language and well-equipped to provide tailored tutoring, whether it's to practice your speaking, listening, reading, understanding, writing, or overall grammar we are here to help.
With a professional and well-structured Lesson plan, you could join our over 70 students in our Twi Learning community.
For the best, affordable, accessible, and well-structured Twi lessons, look no further. Irrespective of your daily work schedule we have the better option for you.
For your best but affordable Twi lessons, look no further, choose Twi Learning Center Ghana (TLC) now .